Journey
Recent commission I had the honor to paint for a friend and art collector, Justin Martinkovic and his wife Kristin. This piece symbolizes a passing of time and the journey we are all on called life.
It was refreshing to paint in an unusual format with a minimalistic approach. As well, it was a wonderful experience to make something special for someone I know personally as it is rare I get to make such a direct connection.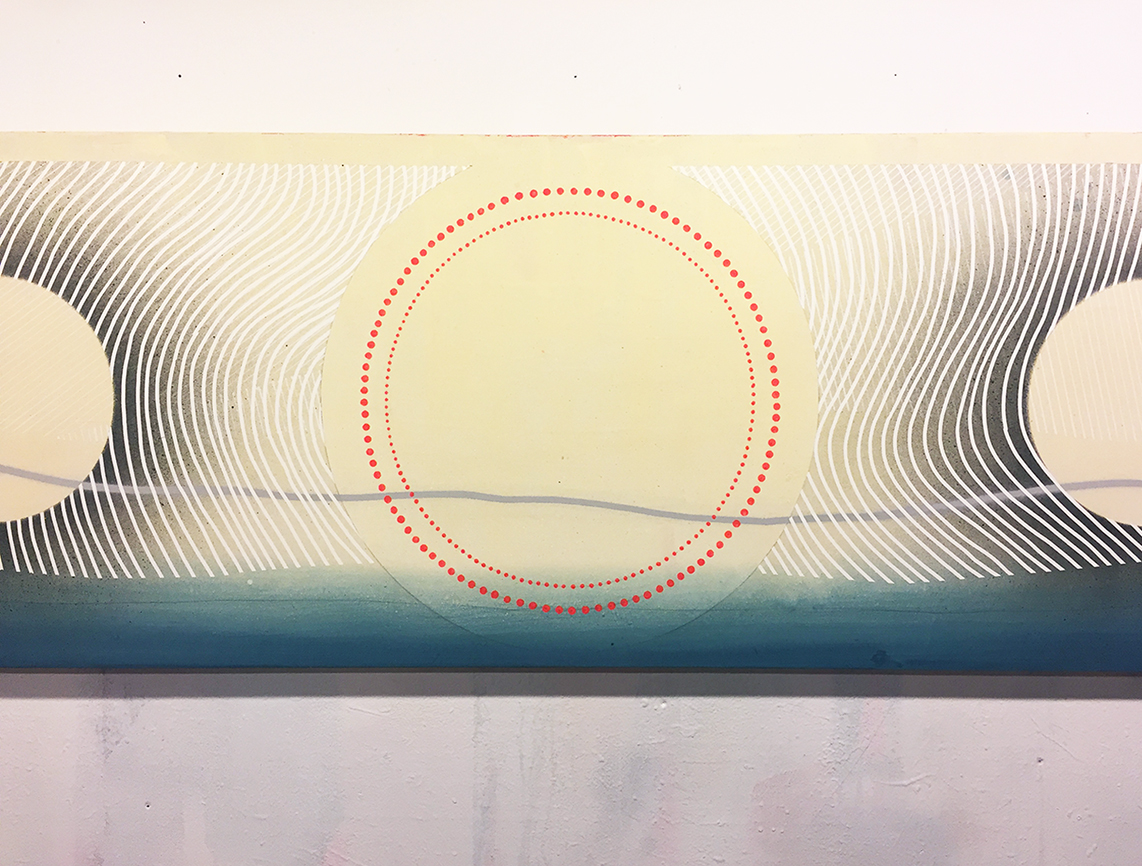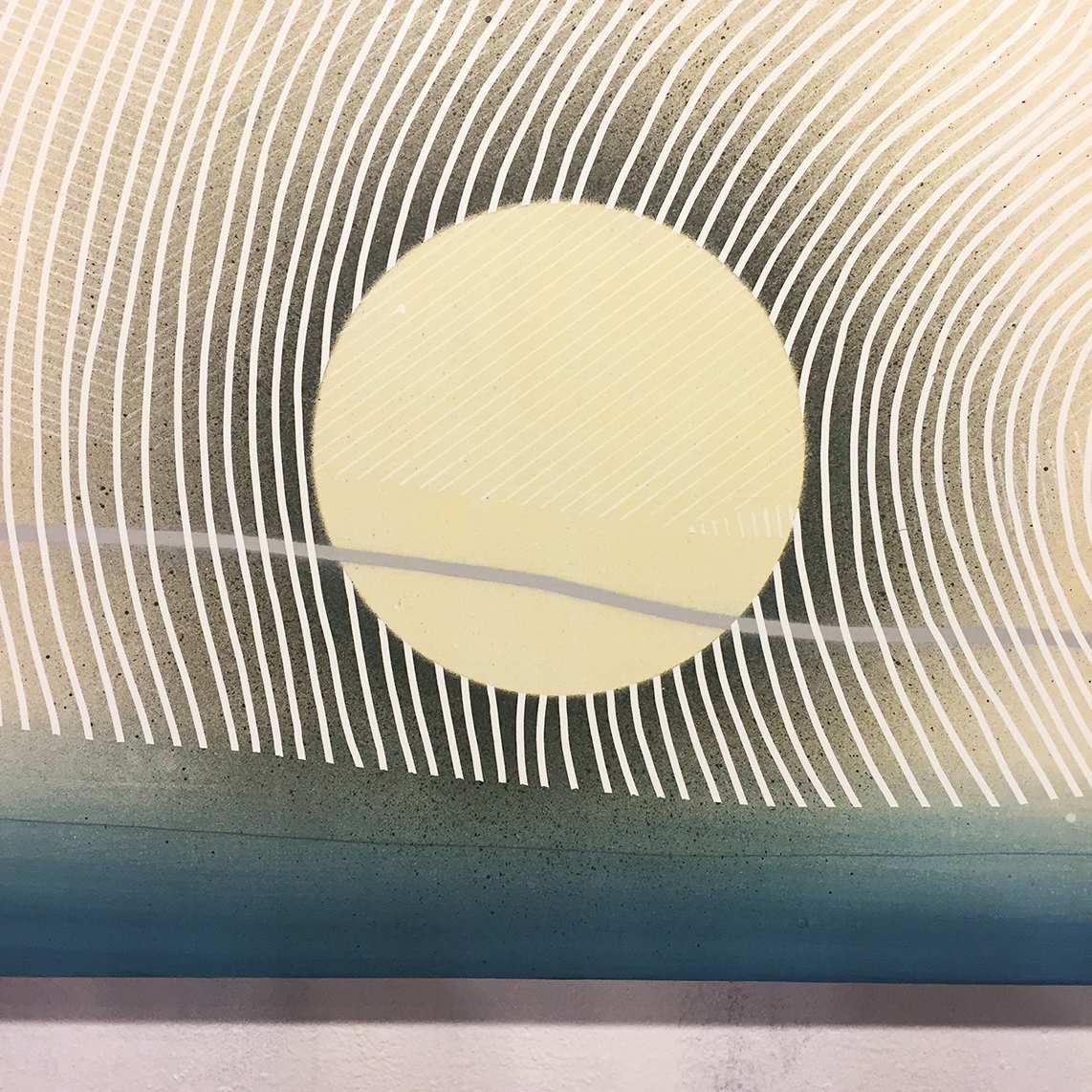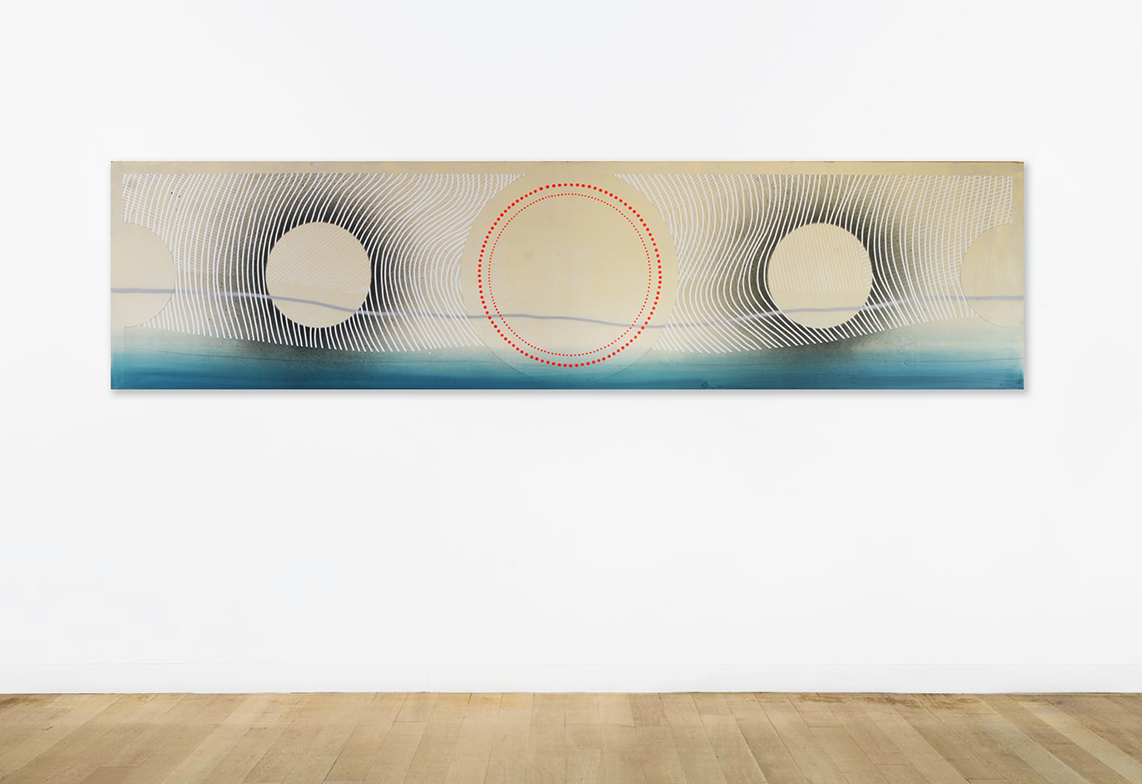 Journey
enamel, aerosol and correctional tape on panel
96 x 24 in.
2017
Feel free to inquire about getting a commission of your own.