From One Place To The Next
recent artwork inspired by a time of transition
.
New York City
opening reception: Thursday, SEP 21 @ 6-9pm, 2017
on view: SEP 22 – OCT 7
384 Broadway
New York, NY
.
viewing hours: Thursday – Sunday // 10am – 6pm
pop-up retail shop curated by Bekka Palmer
.
.
.
PROJECT DESCRIPTION
New work presented in a new format. I recently decided to relocate my home base from San Francisco to New York City and was compelled to make a body of work in the moments prior, during, and immediately after this time of transition. In June, I produced an event in San Francisco that served as Part 1 to to the overall project. This event will be the end result of my 6-month personal journey in which I faced challenge, reflection, uncertainty, and eventually growth.
To see process photos and follow the journey, please go here: @erikotto
.
Curated by Silence is Accurate
Event made possible with the generous support from ChaShaMa
---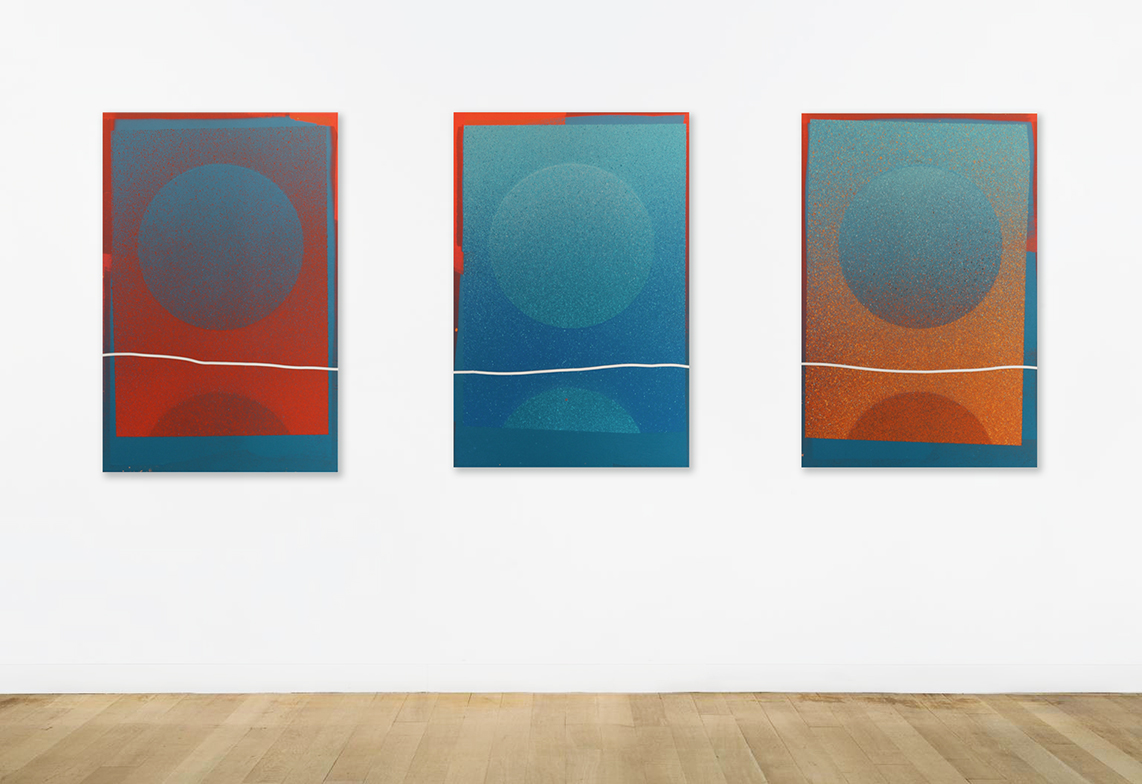 ---