From One Place To The Next
recent artwork inspired by a time of transition
.
.
.
PROJECT DESCRIPTION
New work presented in a new format. At the start of 2017, Erik Otto relocated his home base after 12 years from San Francisco to New York City and was compelled to make a body of work in the moments prior, during, and immediately after this time of transition. At the start of summer, Otto produced an event in San Francisco displaying the first half of the work created while marking the halfway point.
Today, Otto is settled into his new studio in Brooklyn and continued to produce work based on similar themes. This event marks the end to the 6-month long personal journey filled with uncertainty, reflection and eventual growth.
In addition to the artwork, Otto has invited a team of collaborators to curate and produce a series of events that serve as alternative ways to experience the work and surrounding space.
To see process photos and follow the journey, please go here: @erikotto
.
.
SummerSchool 
San Francisco, CA
June 2017
.
384 Broadway
New York, NY
September 2017
---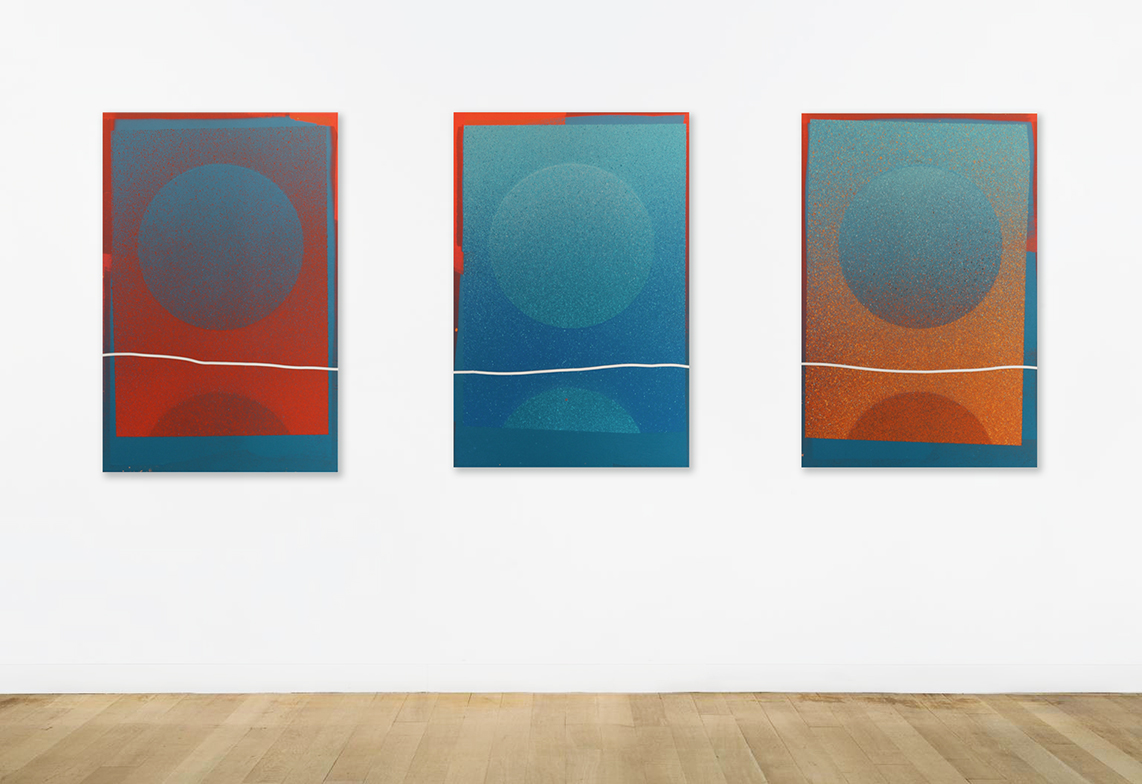 ---