From One Place to the Next // SF — recap
My career is a slow journey and I am dependent on all my wonderful fans and network of people to keep it going. It's both a visual translation of my personal experience and a deep genuine connection that comes from listening to anybody and everybody I come in contact with. In the end, what I create is not just for arts sake…I am developing  a story, a message, and a feeling that I hope to be remembered by.
Speaking of my wonderful fans, the best of the best made an appearance at my pop-up event in SF — which featured a display of my latest work under my latest project theme, From One Place to the Next. This event marked a halfway milestone in the project inspired by a time of transition and was also deeply symbolic to me. Since moving to San Francisco 12 years ago, I have always been quite the event planner hosting intimate gatherings in interim spaces or not so well-known environments that excite the senses. Once again, and maybe the last time for a while, I did just that.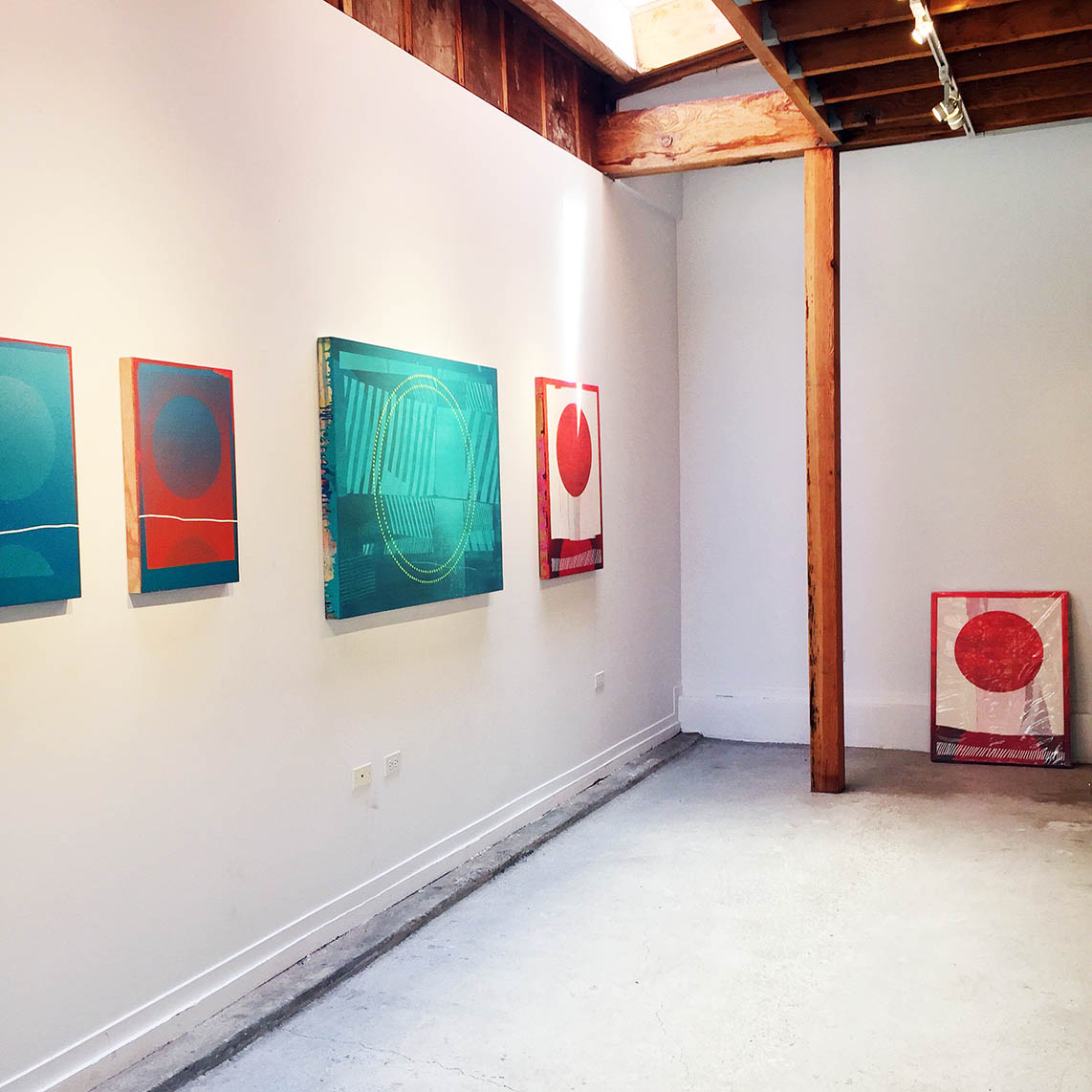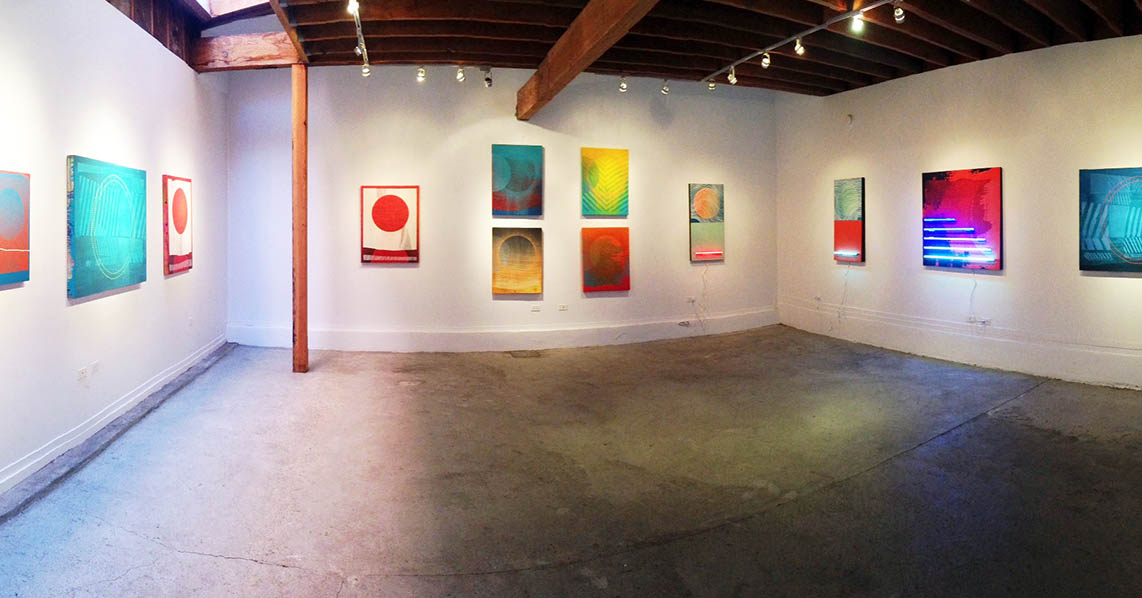 gallery view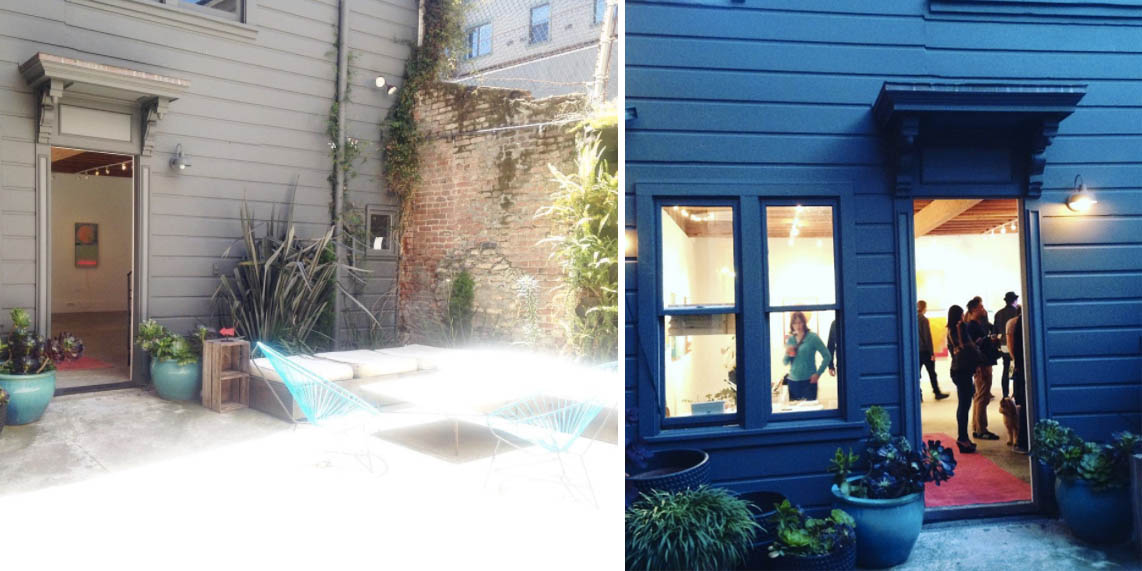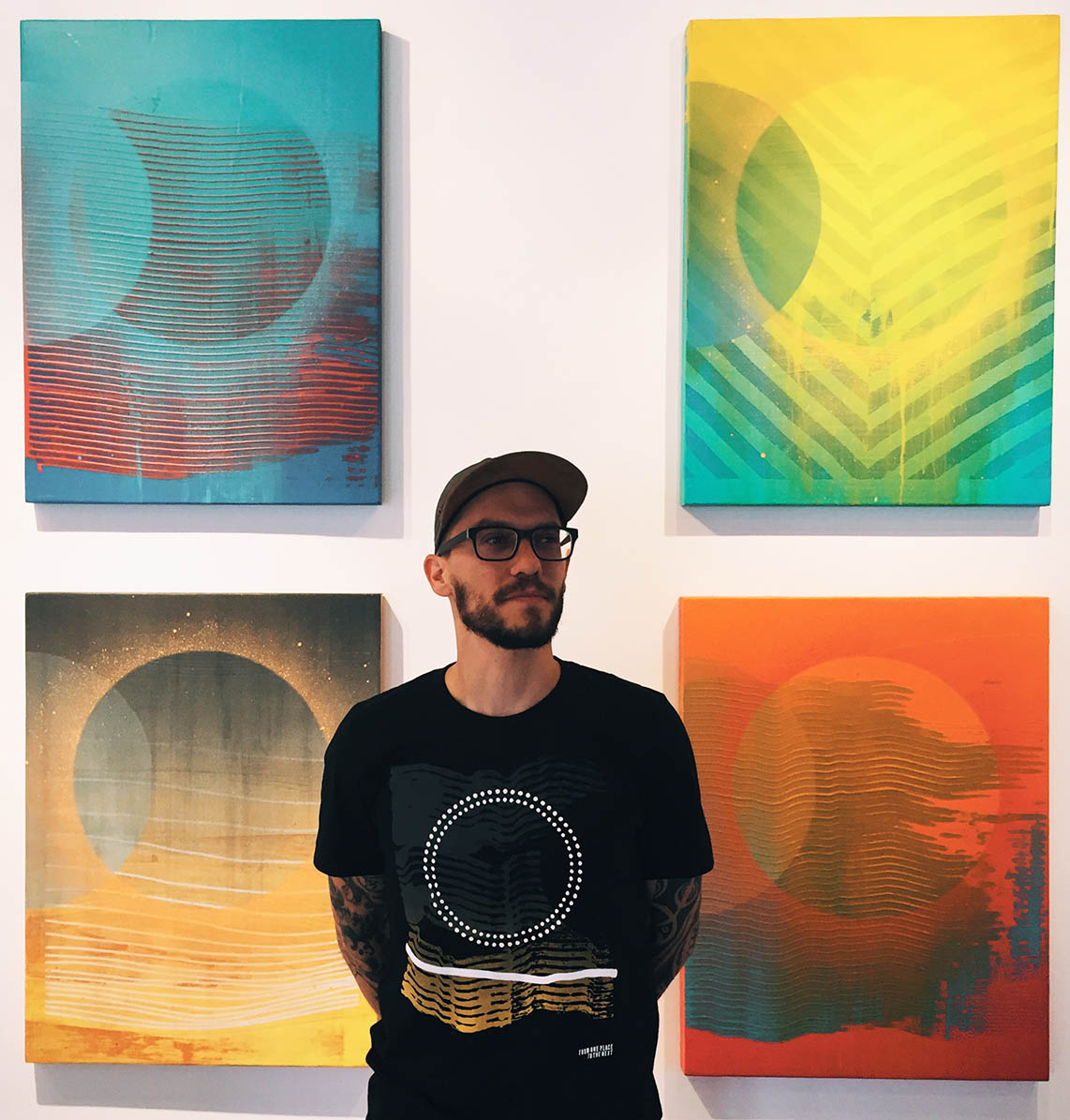 Picture here wearing a new design I produced specifically for the event. Purchase HERE >>
Learn more about the ongoing project HERE >>
To view & purchase the artwork, please contact Satellite of Love.