From One Place To The Next // NYC — recap
I am writing you today to let you know that I completed a 6-month project that began in San Francisco and ended in New York City that accompanied a major move in my artistic career and life. From start to finish, in my typical fashion, I self-funded and self-initiated the entire project pouring every ounce of energy and money into something I felt passionate about. The end result is a fresh new body of work that I am very proud of.
To mark the final half of my 6-month project, I transformed an unused storefront in Chinatown Manhattan where I hosted all the work produced in NYC along with some additional follow up events to bring the community together.
To see all the work created, go to the official project page HERE. In case you missed it, below you can view some photos from opening night. A very warm thank you to everyone that showed their support in helping bringing this idea to life.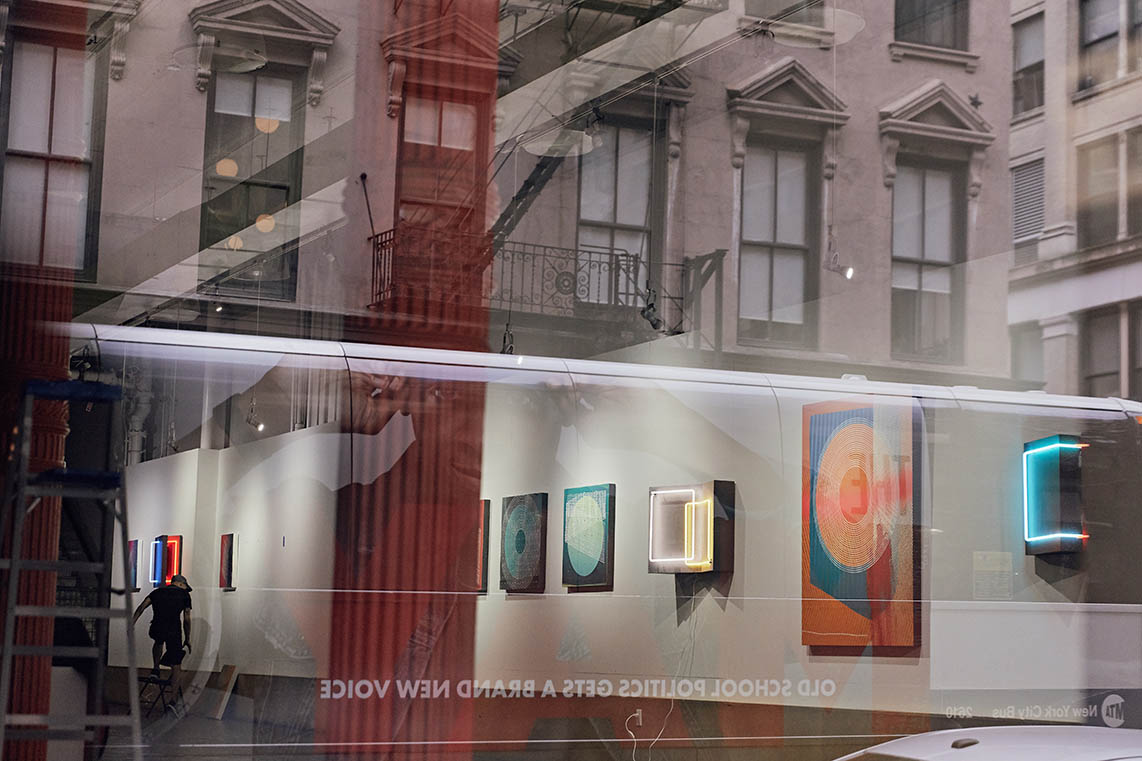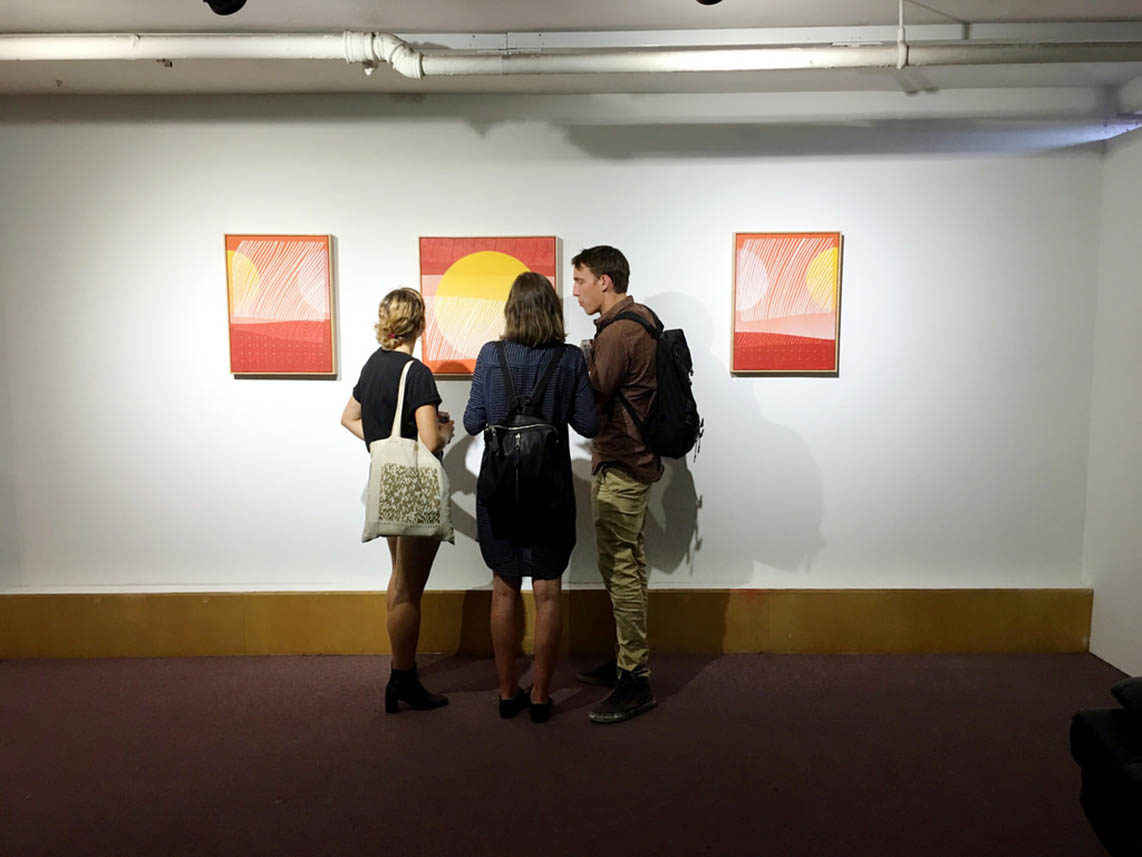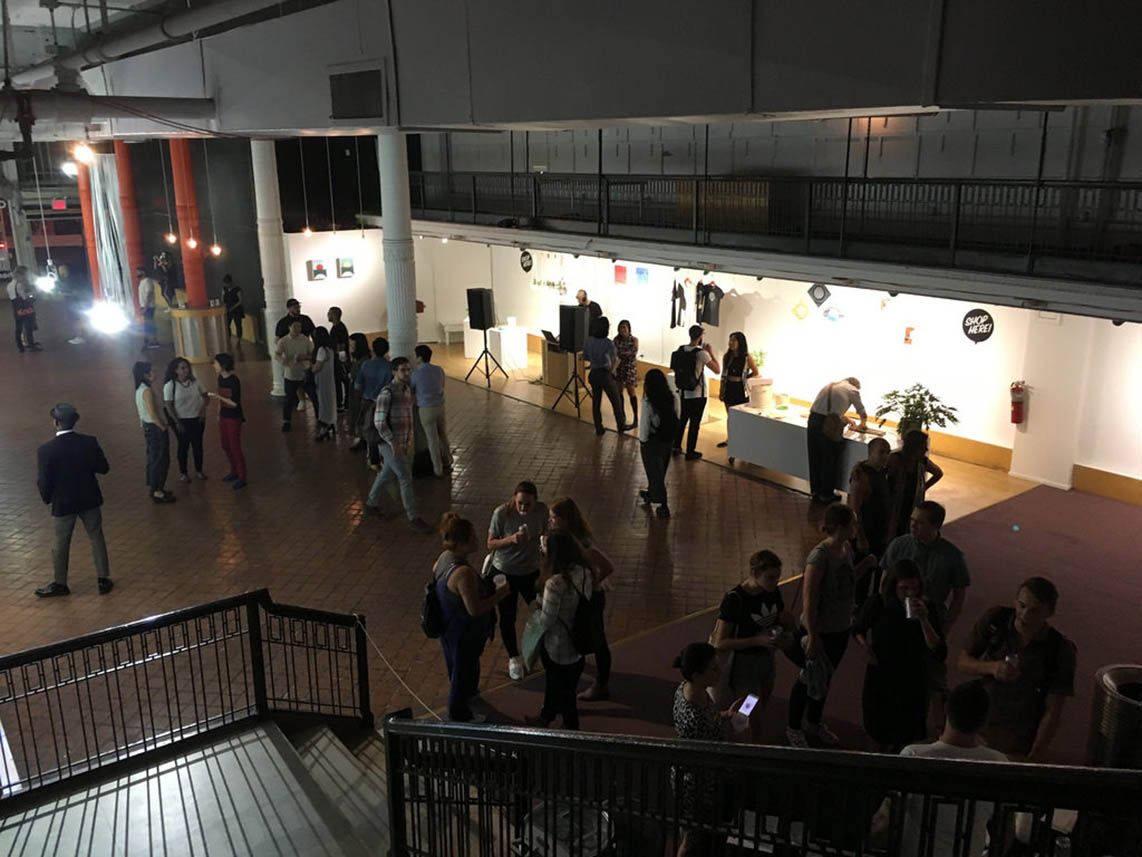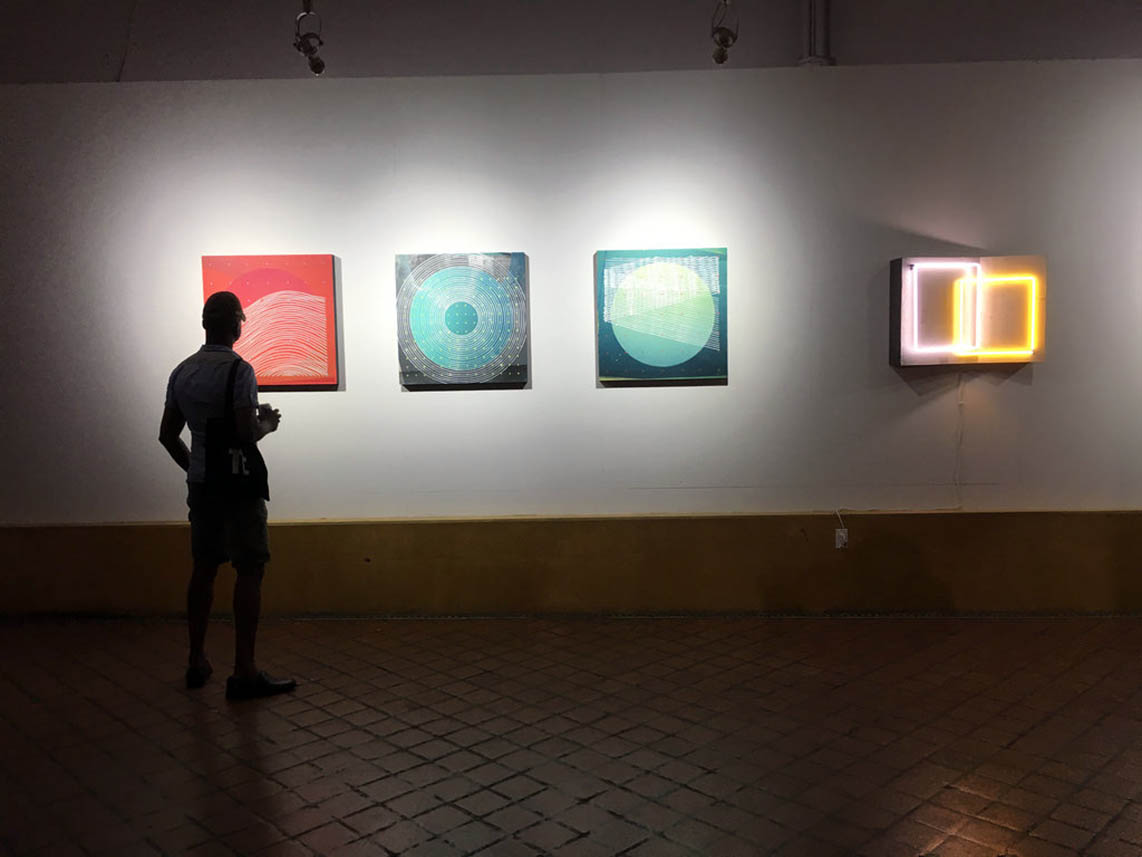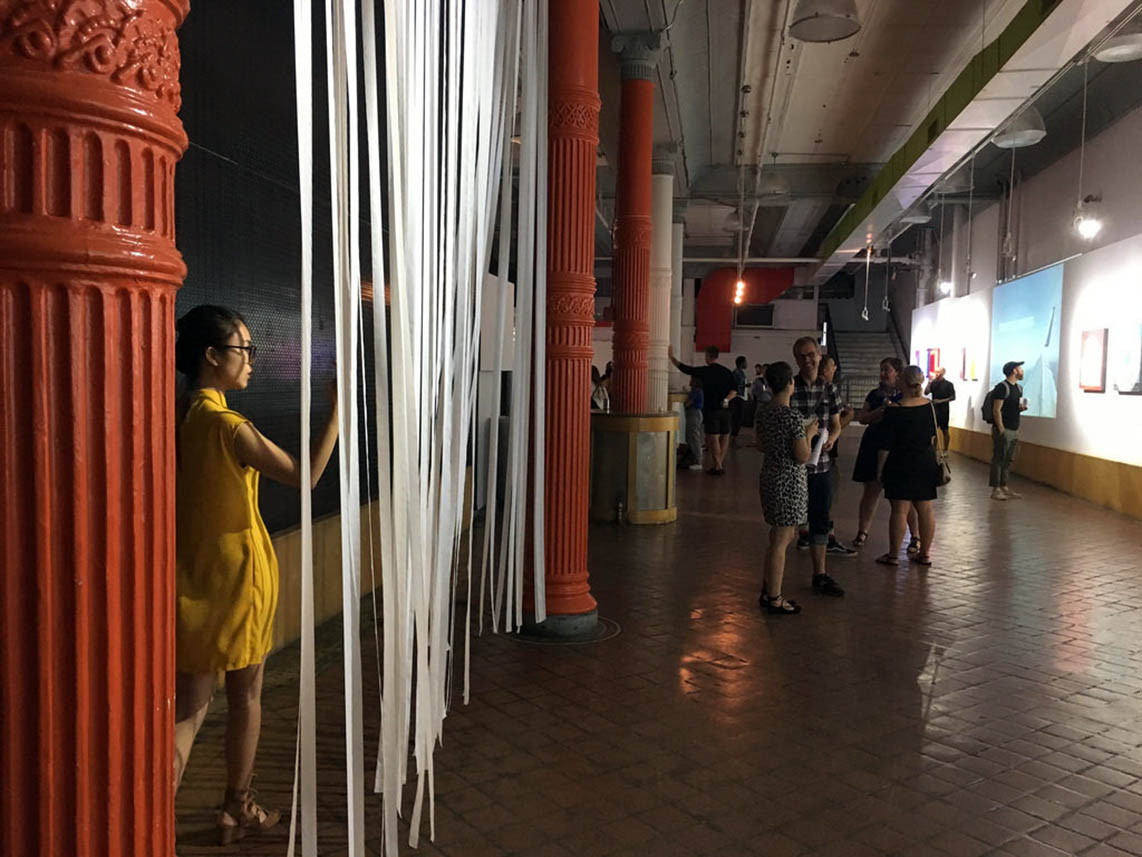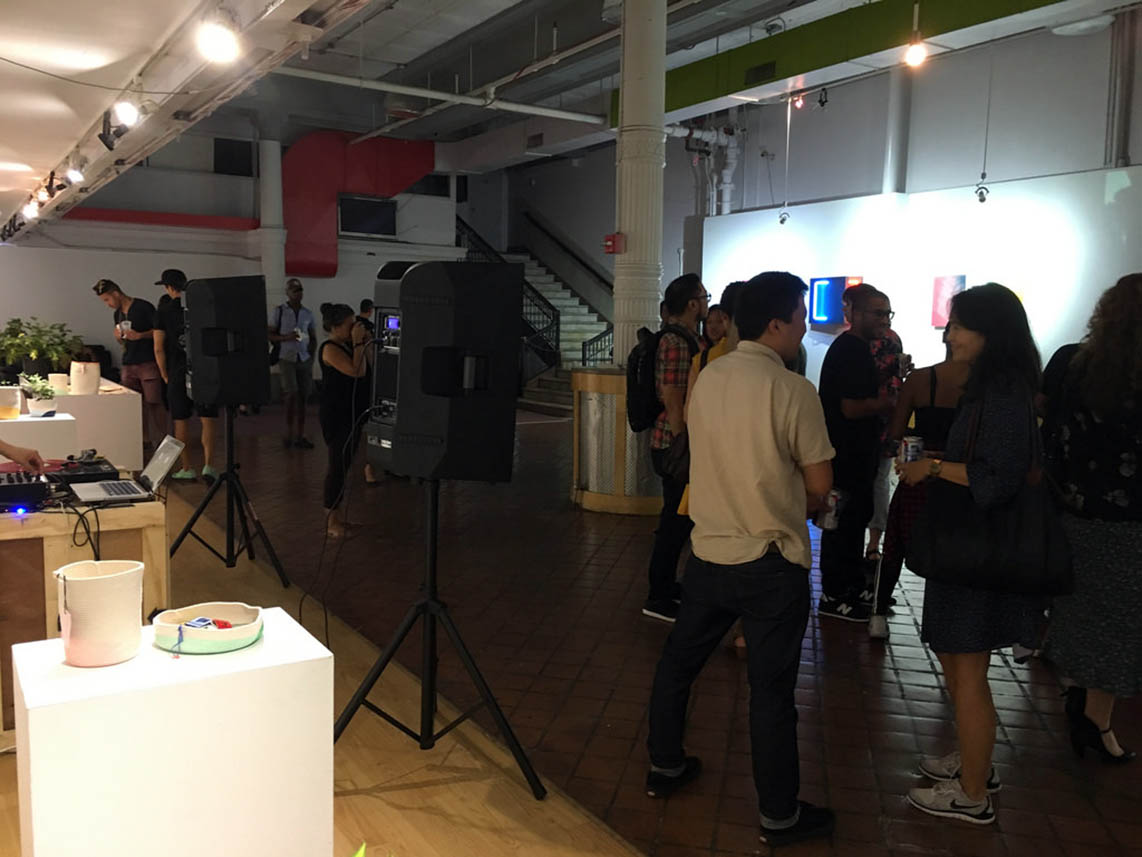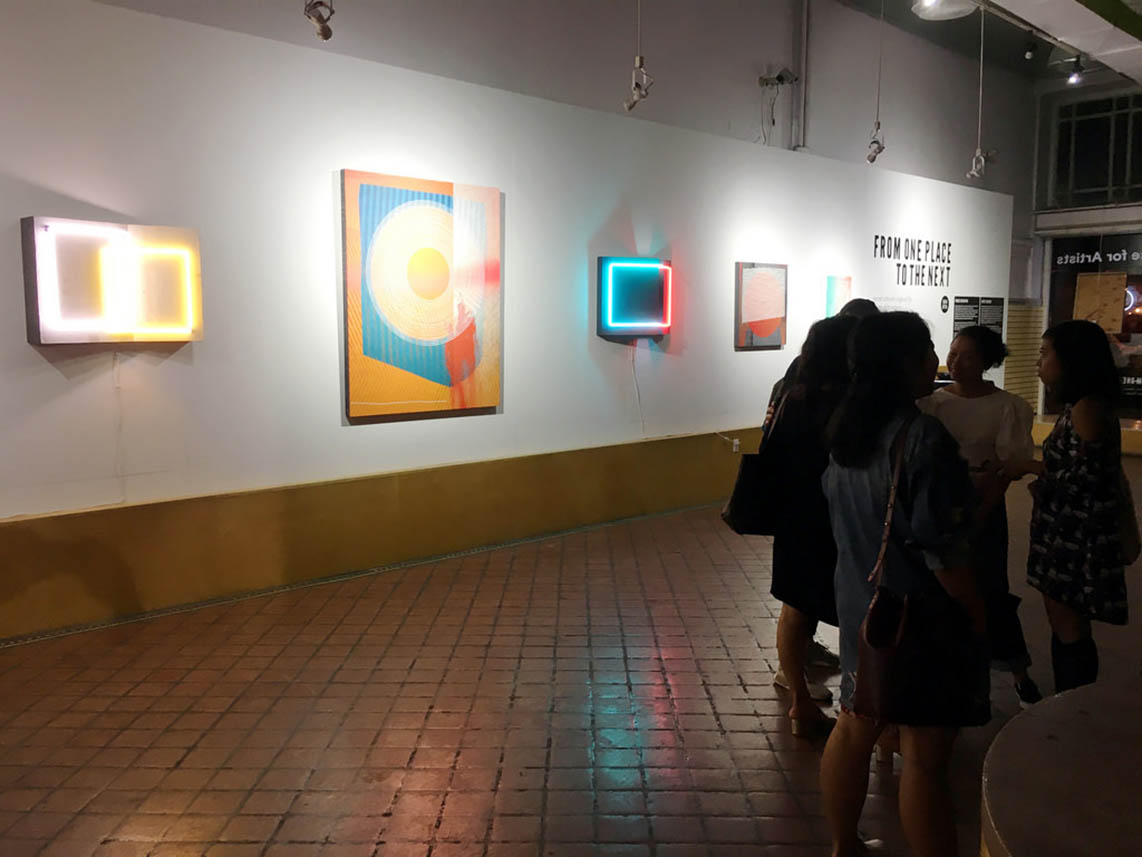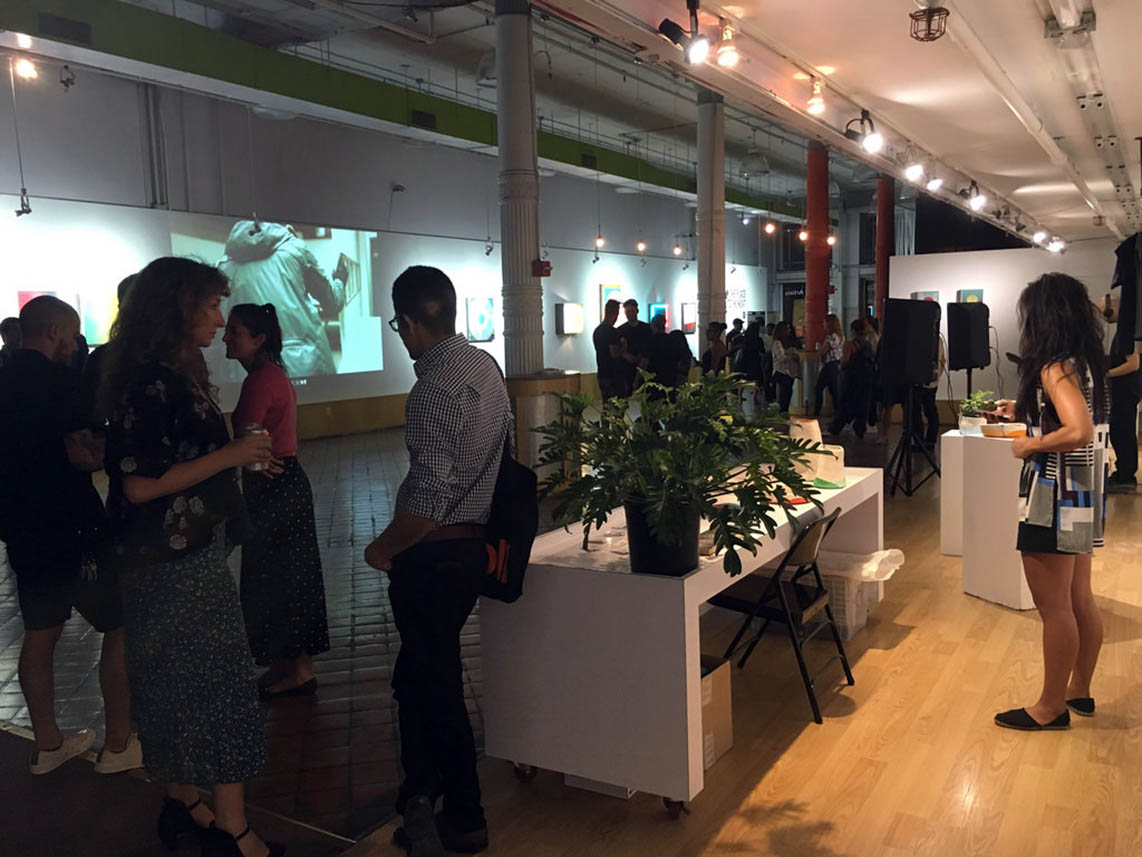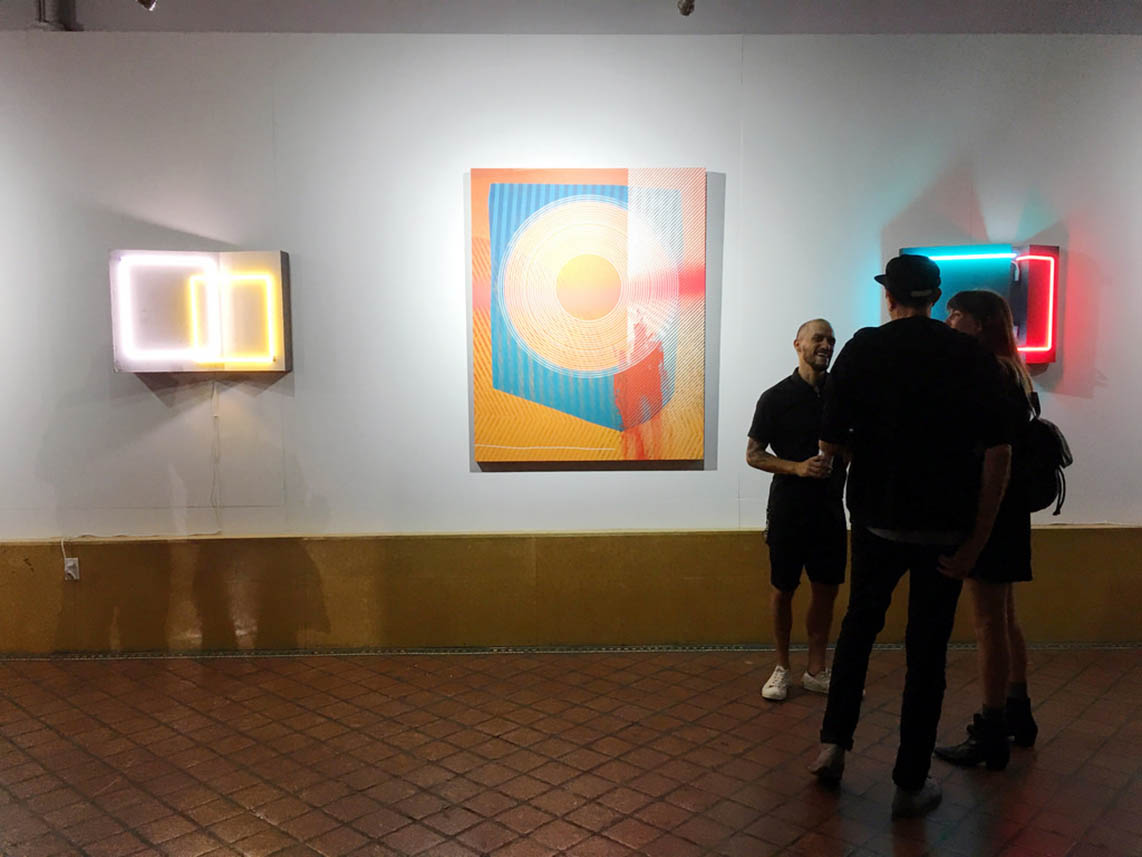 View ALL artwork & info. >>
Event made possible by a space grant from: Chashama
.
View more PHOTOS